Looking to decorate your new home and seeking thematic inspiration? Search no more. We're covering 8 interior design styles that are popular in modern homes. In reality, practitioners blend different elements from several decorating styles together, but it's crucial to identify the core aspects of each one.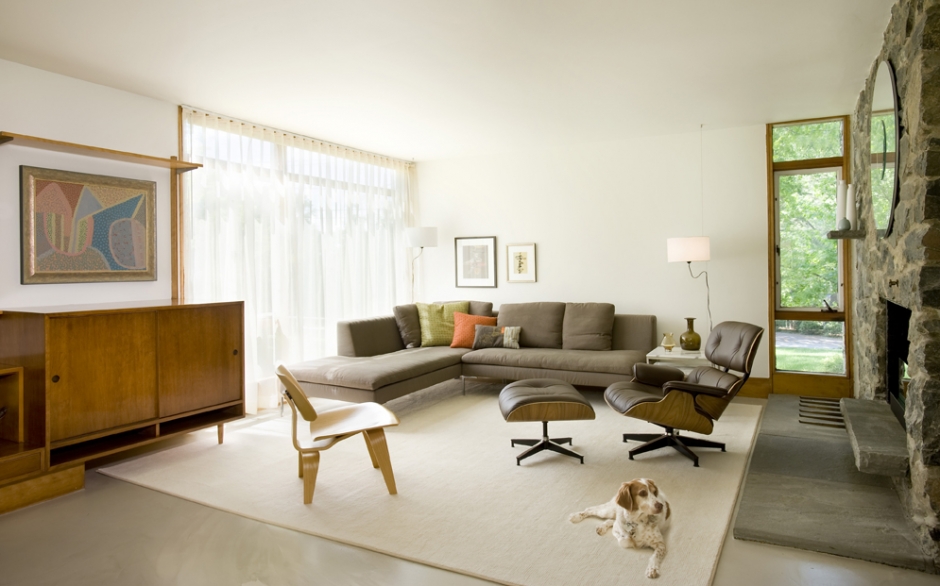 1. Mid-Century Modern
The mid-1900s produced some of the most iconic pieces in modern design. It is marked by elegant lines and chic minimalism, with frequent use of molded plastic, natural wood, and aluminum. Its pieces are versatile and can complement other design styles. Check out our Mid-Century Modern Design Guide to learn how to get the look for your home.
For your shopping and inspiration needs, the Mid-Century Furniture collection offers curated products matching this look. Most of the products found at DWR and Design Public are mid-century classics.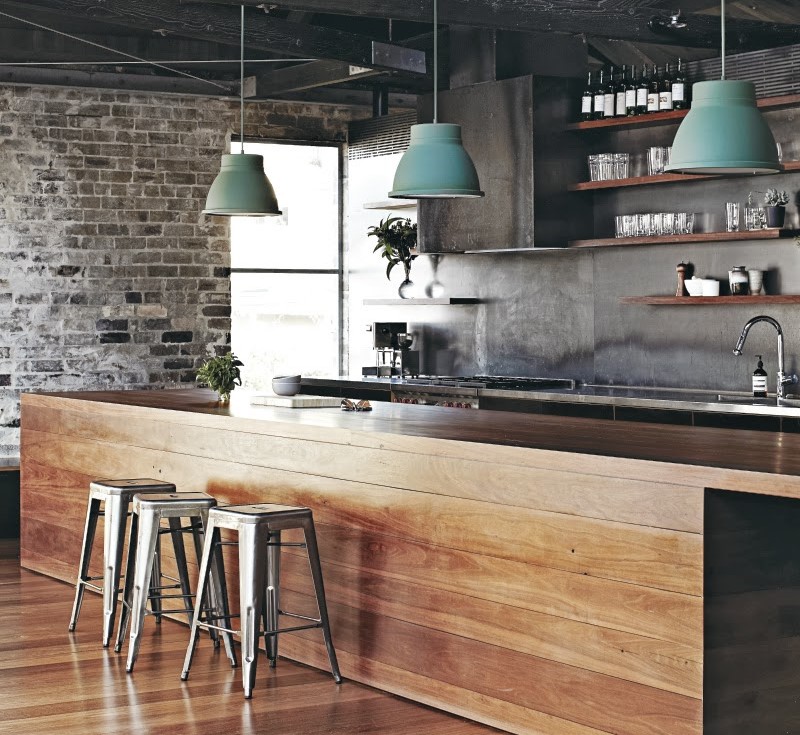 2. Industrial Modern
This is a look that hearkens back to the turn-of-the-century industrial era. It emphasizes frequent use of raw steel with exposed brick elements. It also relies heavily on rustic wood pieces. The modern variant commonly includes copper-tone decor.
Check out this Industrial Furniture collection for modern inspiration fitting this aesthetic. You also can find great selections at Restoration Hardware.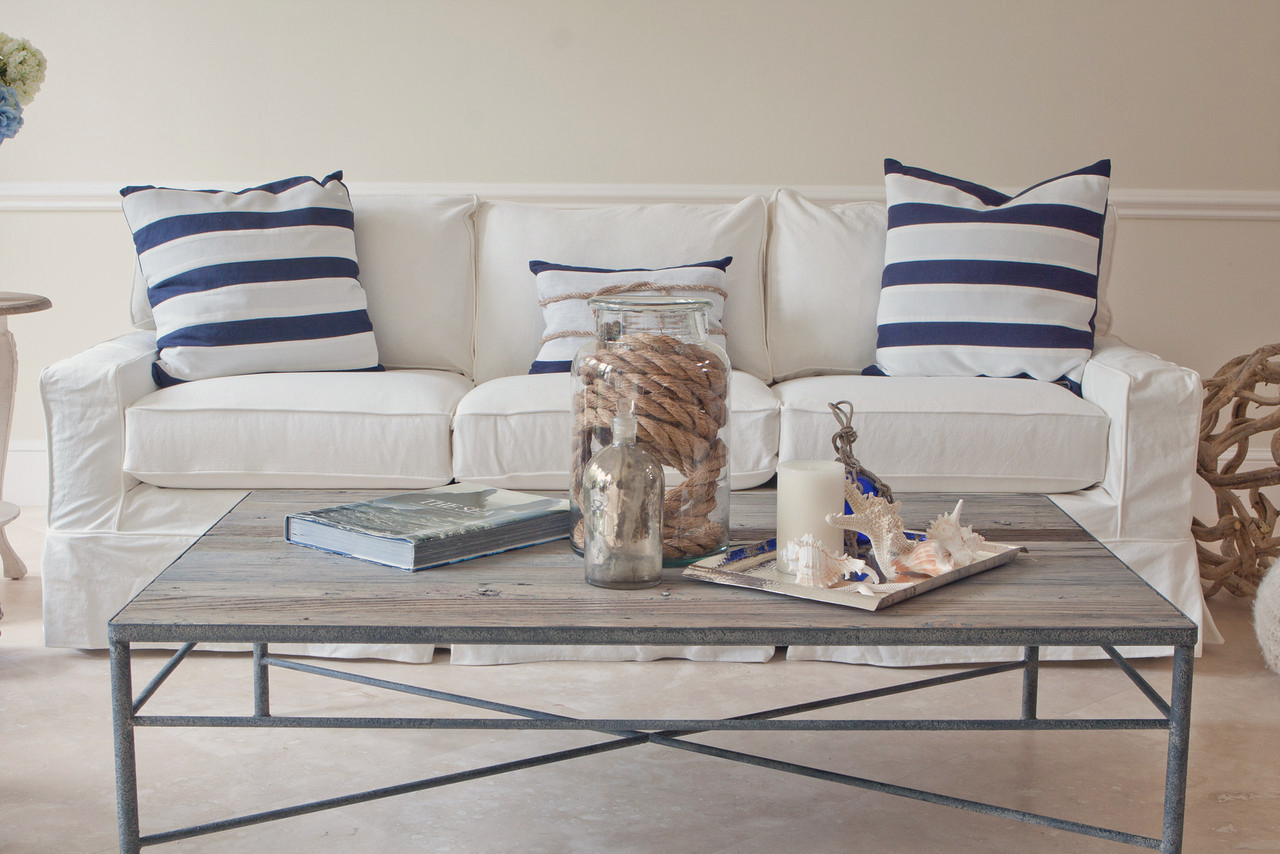 3. Nautical/Cottage/Coastal
Warm, relaxing, and positive. The nautical look reflects the New England beach-side cottage spirit. White, blue, and sand colors should be used. Seashells in clear jars, unfinished wood pieces, and ropes are the traditional decorative accents.
Our collection for Nautical Decor includes a sampling of coastal furniture and decor from Froy. Pottery Barn and Pier 1 are great sources for pieces that fit this design.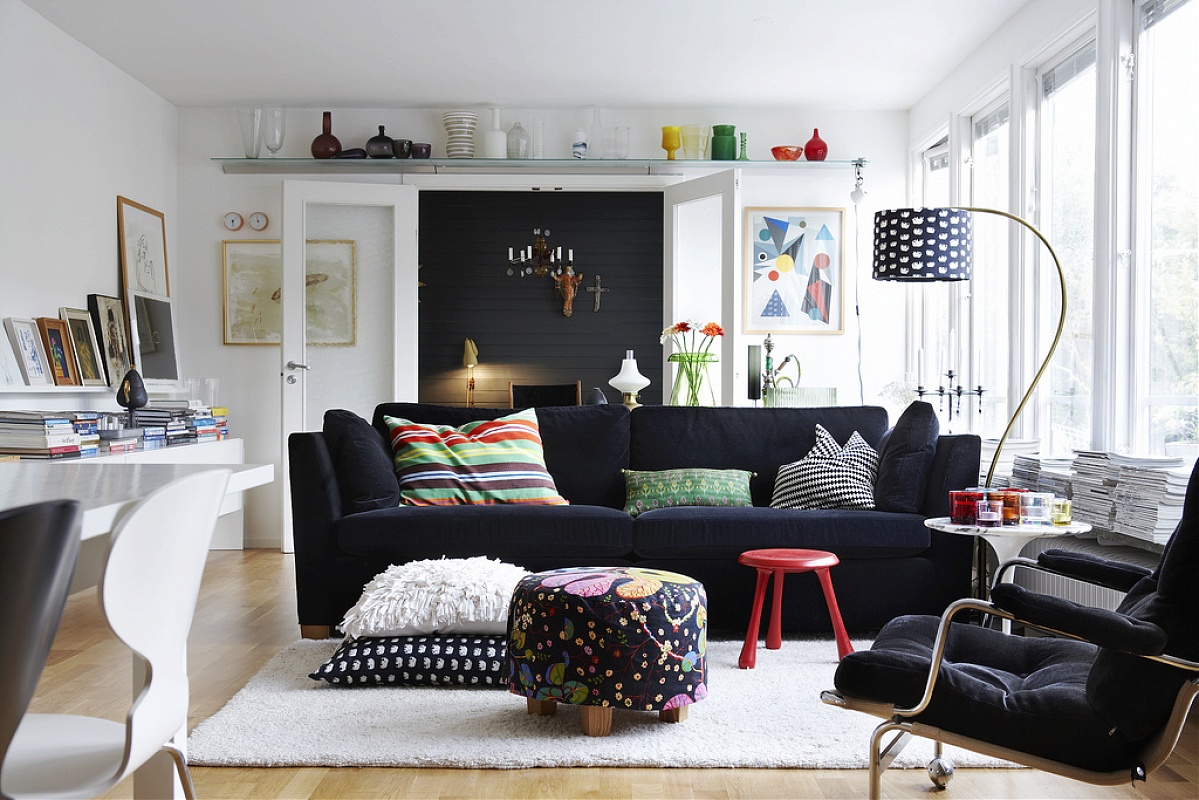 4. Scandinavian
An offshoot of the mid-century movement, Scandinavian design brought a populist, minimalist look. Although most people associate it with IKEA, there's a lot more to the style (we covered stores like IKEA before). Featuring gentle, rounded contours and warm colors, Scandinavian design regularly bends and molds various materials.
To get this clean, versatile aesthetic in your home, browse our curated collection of Scandinavian Furniture. Scandinavian Designs carry many original Scandinavian products, as does obviously IKEA.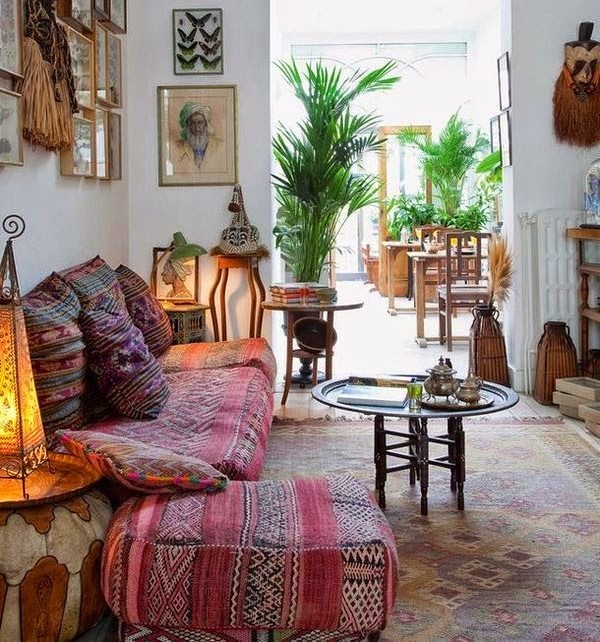 5. Bohemian
The Bohemian (or Boho) design captures the carefree and experimental essence of the namesake lifestyle. It features heavy use of vibrant colors, especially those with red or purple tones. The key is to carefully present a purposefully "messy" look. Layer on textiles (throws, pillows, rugs, tapestry) for a warm feeling.
Boho furniture and decor are rather rare (and expensive). To get things started, check out our collection for Boho Furniture and other decor. Anthropologie and sister store UO Home are great, affordable resources.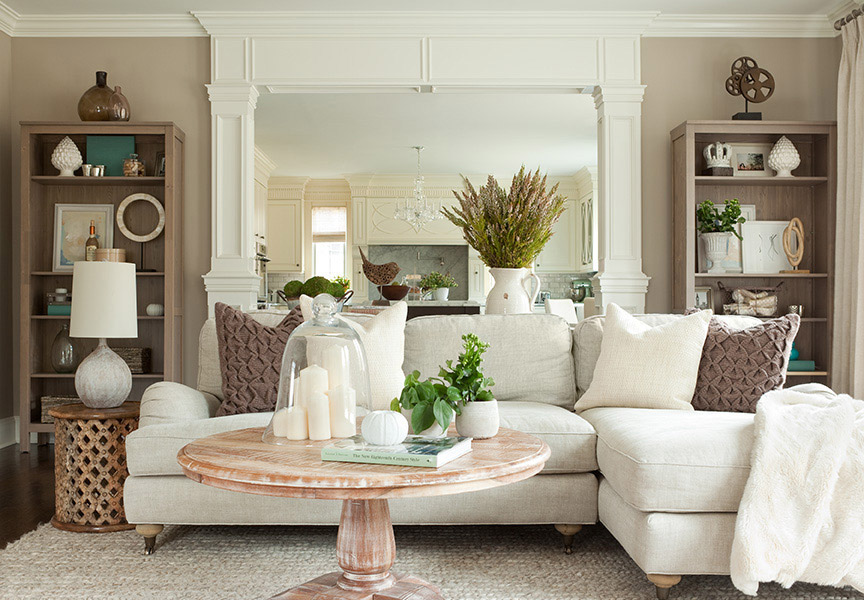 6. Contemporary Chic/Transitional
Contemporary and transitional are distinct, but related design styles that share many commonalities. The main focus is on balance: not too cold, not too formal. The contemporary chic aesthetic is more fluid than 'modern' design, and is cleaner than the 'traditional' look.
To get this style, check out the Contemporary Chic Collection. Almost all design stores focus on this style, including West Elm and Crate & Barrel.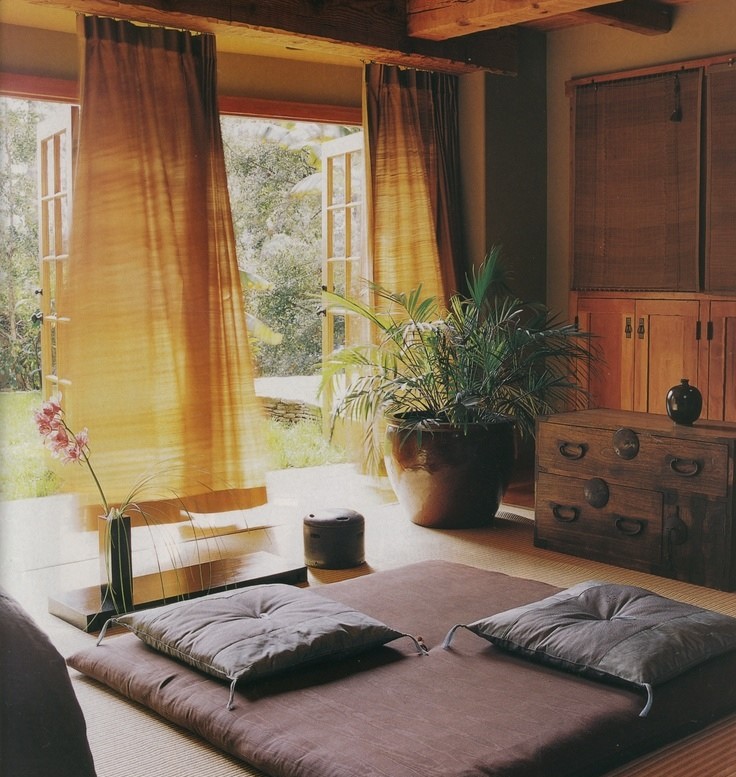 7. Japanese Zen
A therapeutic and refreshing design, Zen decor emphasizes natural wood/stone elements, low ground-level furniture, and open breathable spacing. It is one of our favorites, having covered an acclaimed NYC penthouse and how-to guide in the past.
We don't have a collection for this look (yet!), but you can try the Viva Terra Zen Collection as a start. East Asian furniture and decor, in general, are harder to come across.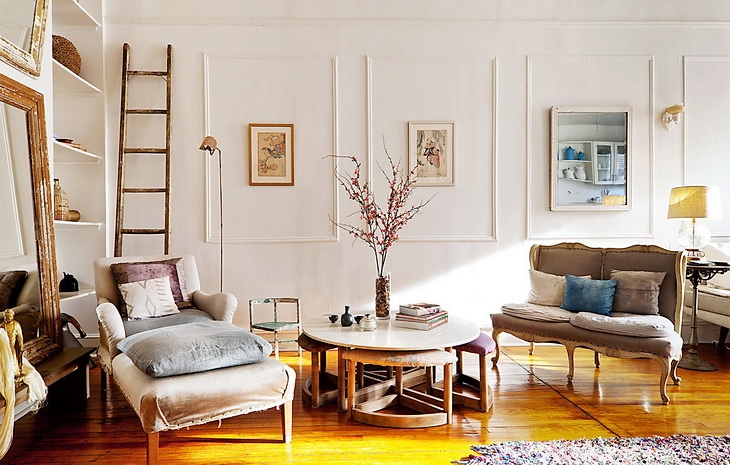 8. Vintage/Shabby Chic
Seemingly a soft cross of industrial, Boho, and traditional elements, the vintage design style recreates the rustic flea market look. Use wooden furniture, with a bit of color peeled off to expose the wood underneath. Accents should have traditional flair with light colors.
A lot of pieces from our above industrial and Boho collections can be used here. Bella Cottage exclusively services this sort of look, so have a look!
That's a wrap of favorite interior design styles! Hope this was helpful in getting you started on your project. Let us know what you think!
Article by Liana – From the FROY blog @ http://blog.froy.com/interior-design-styles-8-popular-types-explained/